Living in or traveling to Kathmandu is always full of surprises. Problems are obviously there but it tests how you can tackle those. With the development of different mobile applications people can somehow manage to make their life easier in this city. We have shortlisted some of the apps that can be handy to you at times.
Airvisual is the pollution level monitoring app. This app provides real-time and forecast air pollution and weather data for more than 10,000 cities around the world. It also provides health recommendations depending on the level of pollution. This will help you to plan your trip inside the city taking necessary precautions.
Pathao is a ride-hailing service recently introduced to the people of Kathmandu after their success in Bangladesh. This company utilizes the private motorbikes and scooters to transport people and hence making money. Tootle (Android/iOS), another company that provides the same service is somehow expensive compared to Pathao. This service is a true value of money, saves your time and also gives promotional codes which have discounts very often.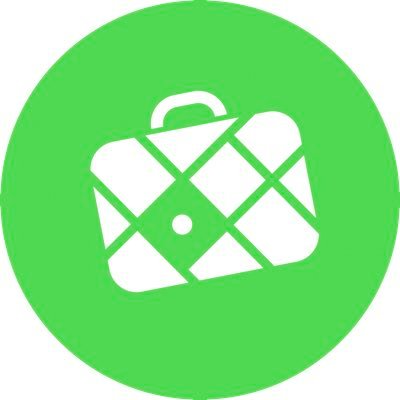 This app offers offline map and travel navigation. You do not need to have internet to use the maps. Whenever you are online you can download the map of your desired location and later user without access to internet. The map also shows restaurant, hotel bookings and various landmarks.
Sarathi is the mobility solutions offering ride booking, leasing, renting and sharing. Same like Pathao but this app uses Cab instead. This service is proving to be a boon in the market as other cabs seems to ignore the usage of metered driving. Sarathi strongly accepts the government approved meter fee and meets the standards. The app is still in the testing phase so there might be some bug issues. If you are having trouble connecting through the app then you can also call them directly at +977-1-4217171
Meanwhile during signup if the app says "Mobile Number already registered" then just type your number in forget password section, receive an OTP on your phone and create a password.
5. Digital Wallets
The digital payment scene in Nepal is not old. It is still in its early stages and needs lots of services to be integrated. On the other hand, there seem to be too many of the digital wallets in the market making a chaos. All of them provide the same service and the merchants are common as well. Movie tickets, utility bills, mobile Top Ups, merchant payments are some of the services you can get through these wallets. But you need to top up these wallets either by Internet/Mobile banking or directly through their specified bank accounts. We recommend using IME Pay (Android/iOS) or Khalti (Android/iOS) as your digital wallets. These services are easy to use, provides cash back and more users connected in the network.
Foodmandu is the first and only company in Nepal that delivers foods from more than 100 different restaurants in Kathmandu to your doorstep. You can get anything from Indian food to high French cuisine by placing a simple order online or over the phone. You can also call them at 014444177, 014440979 or 9802034008 to place your order. You only need to pay the nominal delivery charge.
Note: This article will be updated time and again to add newer apps.